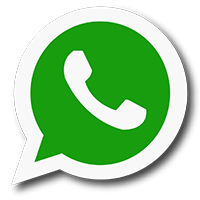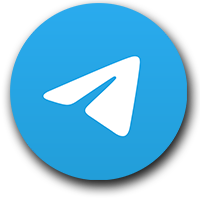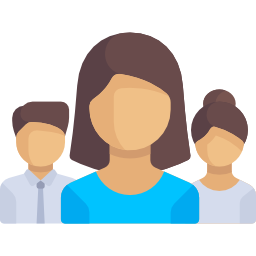 In 2017, the PUBG game was released on Windows and Xbox platforms, and in early 2018, on the mobile platform as well. Released that in a very short time was chosen as the best game of the year and became one of the most attractive and exciting the most exciting The online game is available for all types of devices
PubgSell collection created a website for buying and selling Pubg Mobile game accounts for the development of this game for the convenience of users.
The PubgSell website makes every effort to provide prosperity in the field of buying and selling game accounts and gift cards. Provide users
Parts of the PubgSell collection:
Telegram Channel: INFiNiTY_PUBGSELL_EN
Telegram Group: pubgsellcom
Telegram channel of trust building: trust_building_pubgsell

About PubgSell online store

PubgSell as one of the online store for buying and selling Pubg Mobile account and Call Of Duty Mobile account with more than 5 years experience, Adhering to three principles, easy payment, guaranteeing transaction security and accountability, we succeeded by making the website and channel smarter Whatsapp/Telegram, to become one of the largest online store for buying and selling Pubg Mobile and Call Of Duty Mobile accounts. As soon as log in You will face a world of accounts on the PubgSell website! Any type of account you need and can think of he does Here you will find.