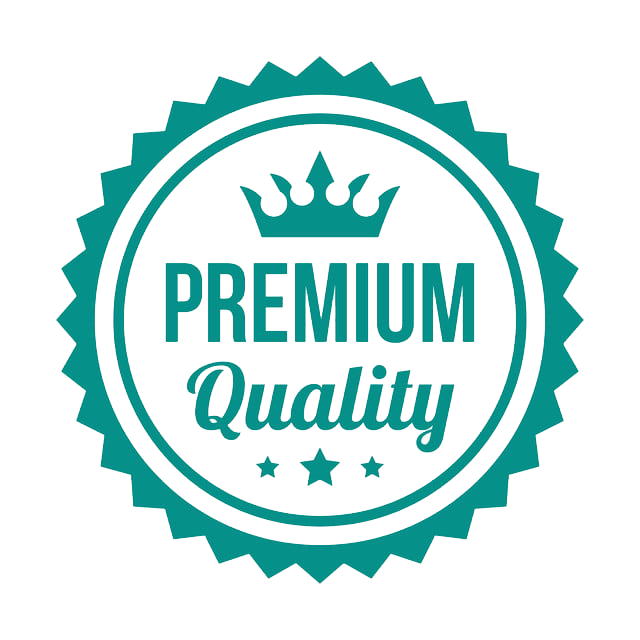 This course is
guaranteed
In this period, the PubgSell team fully guarantees the amount you paid!
If a person has seen the training of this course in full and followed the points mentioned In the future, if a hacker or fraudster hacks your game account with a trick, the entire amount You paid for the course will be returned to you
Training to increase the security of game accounts
📍 The most complete and professional training course on game account security, especially account security Pubg Mobile and the security of Call Df Duty accounts

Something that we deal with almost every day, something that is important The most important part in every field and even in There is life (security) Security and peace cannot be compared with anything; This is what happens in all games! Always someone who knows the tricks of the game be ahead of others; Have you ever thought about why you don't know? In this training course, from zero to one hundred, Gmail security, Twitter security, Facebook security, and general security PUBG mobile game and some simple but effective tricks are working together!

📍 Almost all online games support (Gmail, Twitter And Facebook) are used; So If you know how to increase the security of these three networks and its secret tricks, it's easy You can control all your games and even your friends!
Getting to know
Introduction and introduction to the security course
Free
Security
Security explanation and introduction
The first session
Gmail
How to deliver and change Gmail
The first session
Gmail
How to receive and change Gmail
The second session
Gmail
Dos and don'ts of Gmail
The third session
Twitter
Twitter delivery and changes
The first session
Facebook
Delivery method and Facebook changes
The first session
Pubg links
Learning to link and get to know each other
The first session
Unlink
Online training and dating
The first session
Last talk
Additional explanation of the videos
Last talk